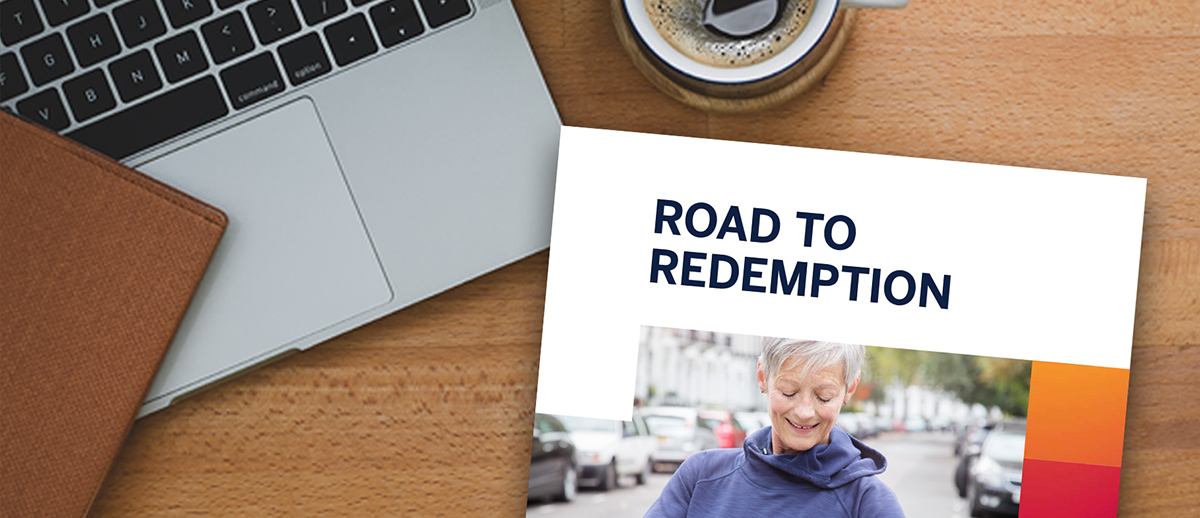 Could a third more customers switch to your brand?
Read our latest research about buying habits in the consumer electronics market. With findings that show 84% of customers are influenced by sales promotions, we uncover exclusive results – such as the propensity of customers to switch brands through incentives to try new products. But how can you use this knowledge to your advantage, better understand how sales promotions work, and use them successfully?
Download the whitepaper to uncover why creating multi-layered sales promotions make the best commercial sense.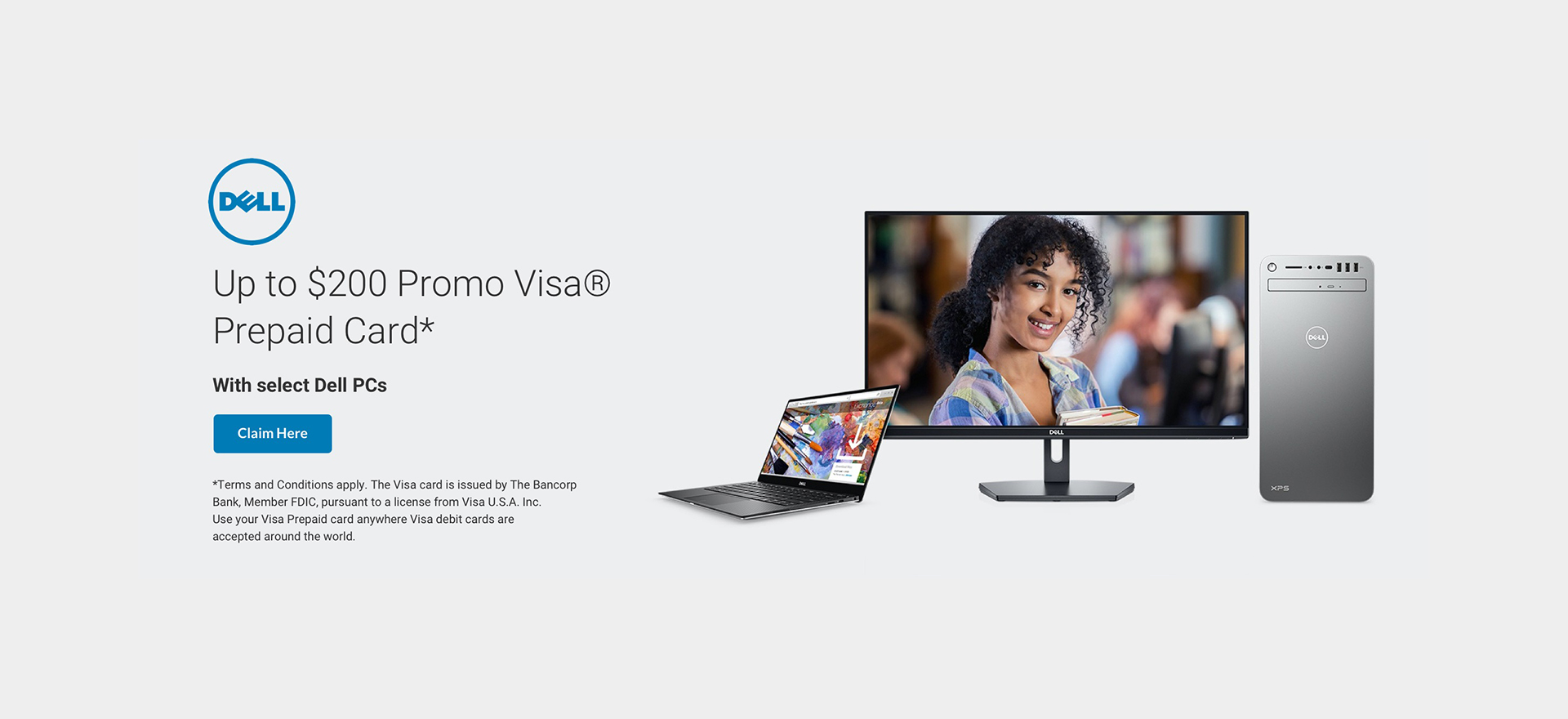 Client Stories
Small Business Cashback
Known for the strength of its business model, selling directly to customers, Dell was looking for a tactical solution to boost sales from Dell.com at critical moments of its annual calendar. Dell engaged us to build an innovative, highly responsive, yet cost-effective sales promotion for its business sector.
Client Stories
The LG 2nd Year Promise
Over the past four years, we have worked with LG Mobile teams on a long-running customer-centric program to support the LG quality promise on its premium devices and give customers complete confidence when choosing LG innovative products.