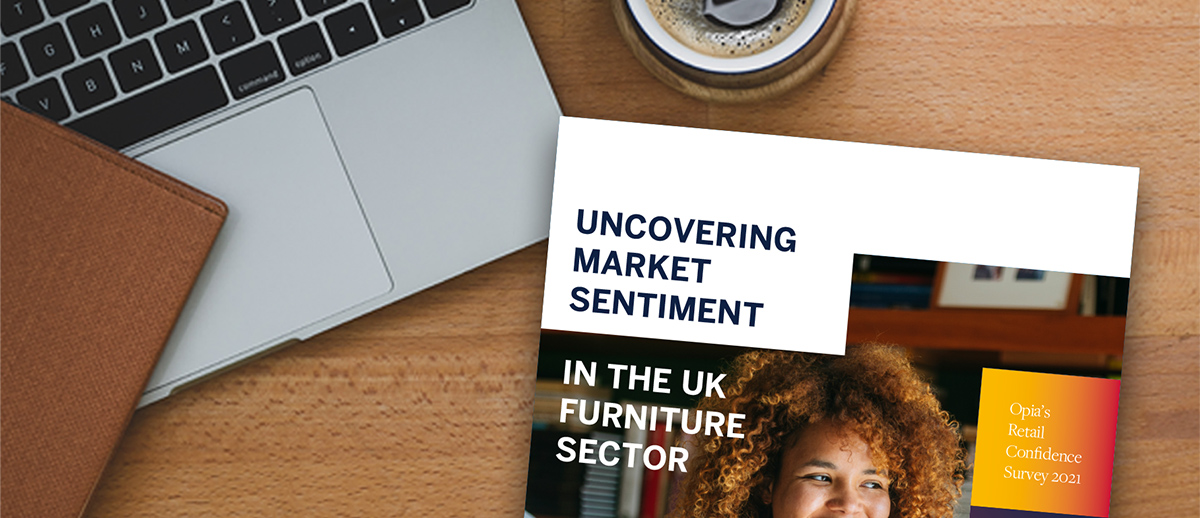 Time to boost customer trust
It's not surprising that 69% of customers say price is an important consideration when buying furniture. But did you know only 9% feel that they're saving money from the cost-cutting promotions they're offered?
Our report explores how you can remove purchase barriers, boost sales and achieve a better customer lifetime value.
Download our whitepaper to discover other ways that retailers can engage with their target market and uncover opportunity for driving sales through effective brand building.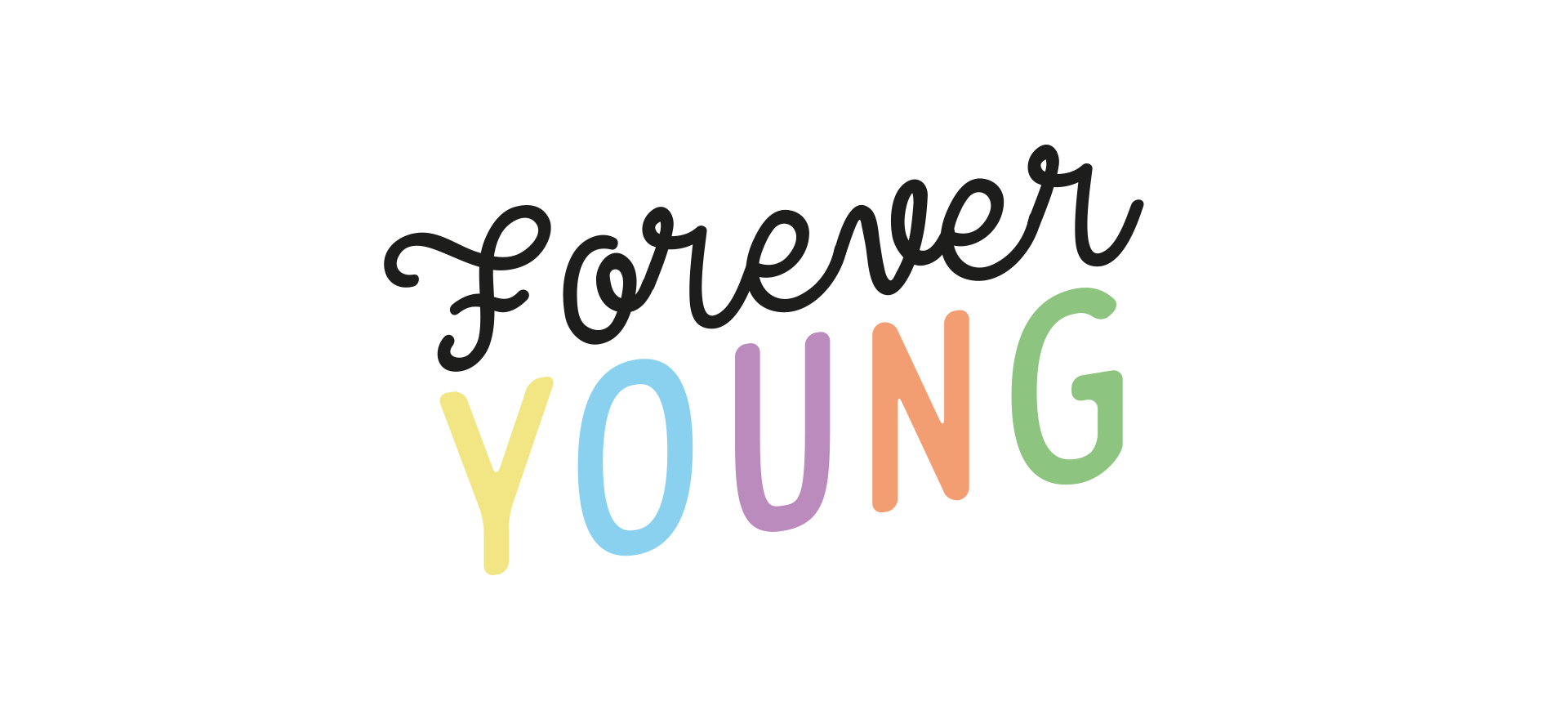 Client Stories
Prénatal Forever Young
'Forever Young': A Guaranteed Future Value promotion, giving customers the opportunity to claim a gift card of up to 50% of the value of a designated product returned in a 12-18-month timeframe. Run across Prénatal's main European markets, this innovative promotional tactic was designed to appeal to customers of the second-hand market.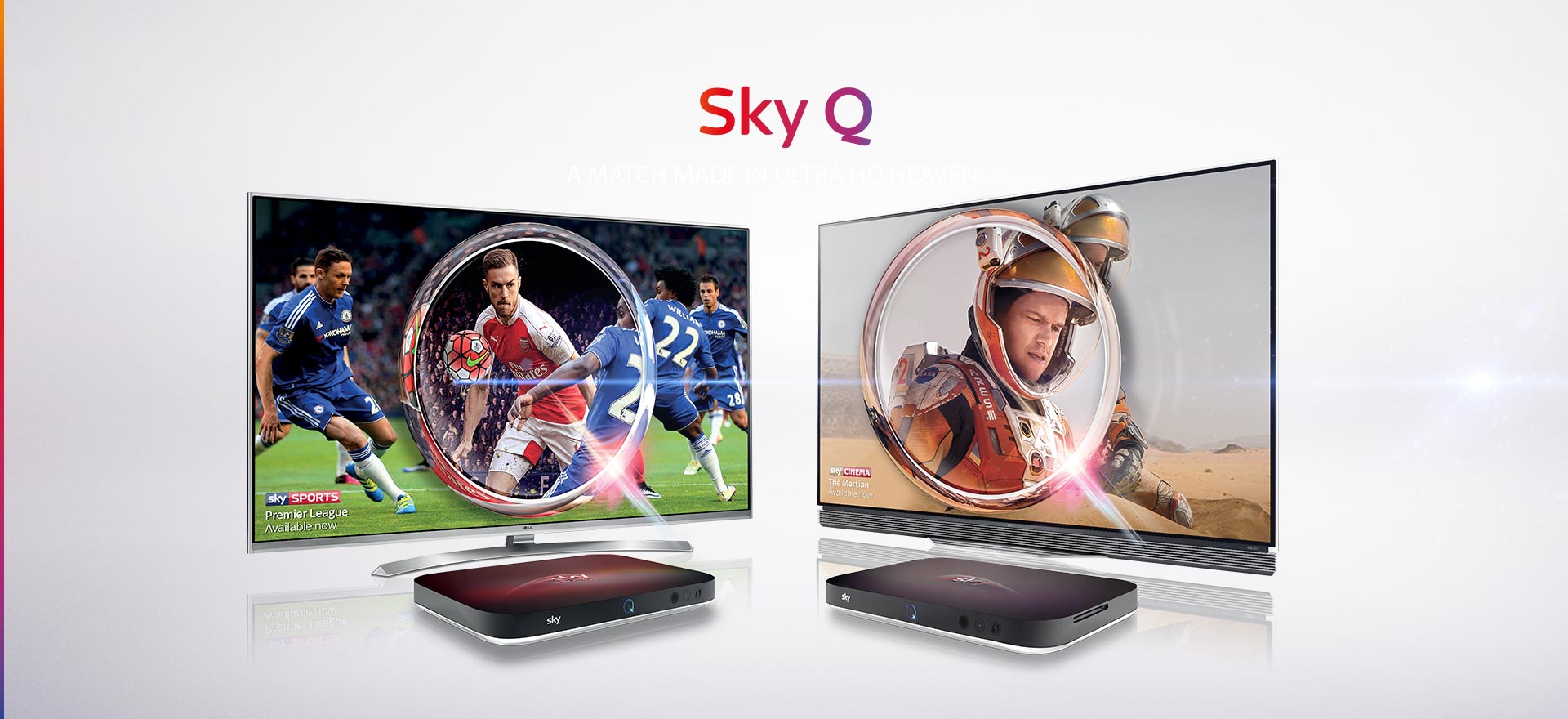 Client Stories
Gift With Purchase
Working with Sky, LG asked Opia to drive the sales of LG OLED 4K TVs and LG Super UHD TVs, and to increase the number of customers signing up to Sky services. They knew they needed something special if they wanted to reach these two distinct objectives and stand out in the competitive electronics market.